Zhuzhou Jinxin cemented carbide, CNC inserts, CNC cutting
tool, mining alloy, carbide rod, carbide mould, non-standard
carbide design, high quality carbide products create development,
create our mutual future.
All Rights Reserved ;Zhuzhou Jinxin Cemented carbide Co., Ltd. 湘ICP备17007259号
Jinxin Cemented Carbide Partner
Tungsten Carbide Accurate Grinding /Blank Rod with hole
Product description:
Product name: Tungsten carbide rod
Common material: YL10.1, YL10.2, YG6, YG8 etc.
Application: For making solid carbide tools, machining heat-resistant alloys, making micro-drills, machining PCB, plastics, paper, brass etc.
Dimension: See the below information or as per customer requirement.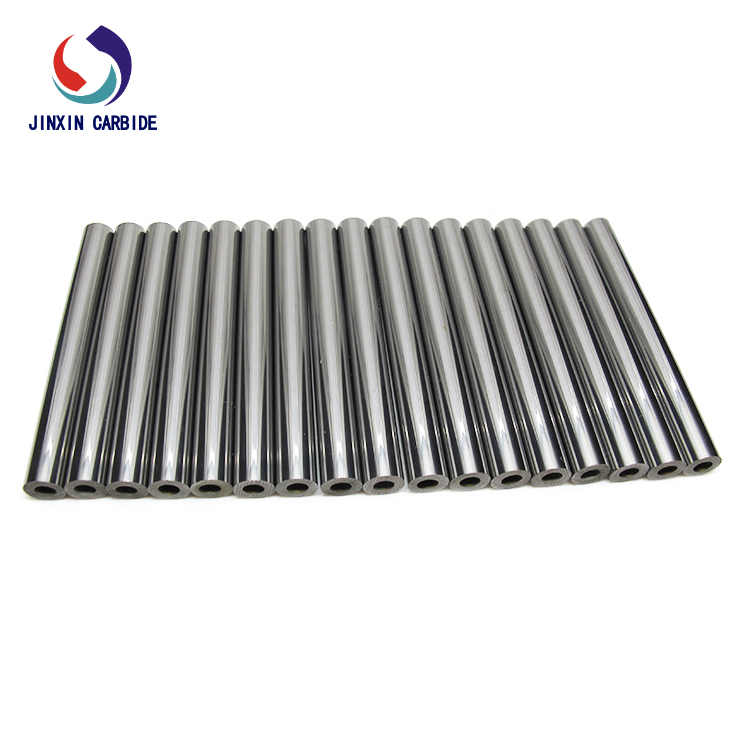 If you want more information for our carbide rod,please contact us:
Vincent
Tel.: 0086-0731-22588303
Fax: 0086-0731-22332243
Corresponding parameter set not found, please add it in property template of background
暂未实现,敬请期待
K20 Tungsten Carbide Rods With Two Coolant Holes
K10 tungsten carbide rod with single hole