Requirements for cutting tool materials for CNC machine tools
High hardness and wear resistance
The hardness of the cutting part of the tool must be higher than the hardness of the workpiece material, the higher the hardness of the tool material, the better its wear resistance.The hardness of tool material should be above HRC62 at room temperature.
Sufficient strength and toughness
Tool in the excessive cutting under great pressure, sometimes in impact and vibration working, to make the tool not broken edge and broken, tool material must have enough strength and toughness, generally with bending strength to show the strength of the tool material, with impact value to show the toughness of the tool material.
High heat resistance
Heat resistance refers to the tool material at high temperature to maintain hardness, wear resistance, strength and toughness performance, is to measure the main indicators of cutting performance of tool material, this performance is also known as the tool material red hardness.
Good thermal conductivity
The greater the thermal conductivity of the tool material, the more heat from the tool, which is beneficial to reduce the cutting temperature and improve the durability of the tool.
Good workmanship
In order to facilitate the processing and manufacturing of the tool, the tool material is required to have good technological properties, such as forging, rolling, welding, cutting and grinding of the tool material, heat treatment characteristics and high temperature plastic deformation performance, for the hard alloy and ceramic tool material is also required to have good sintering and pressure forming performance.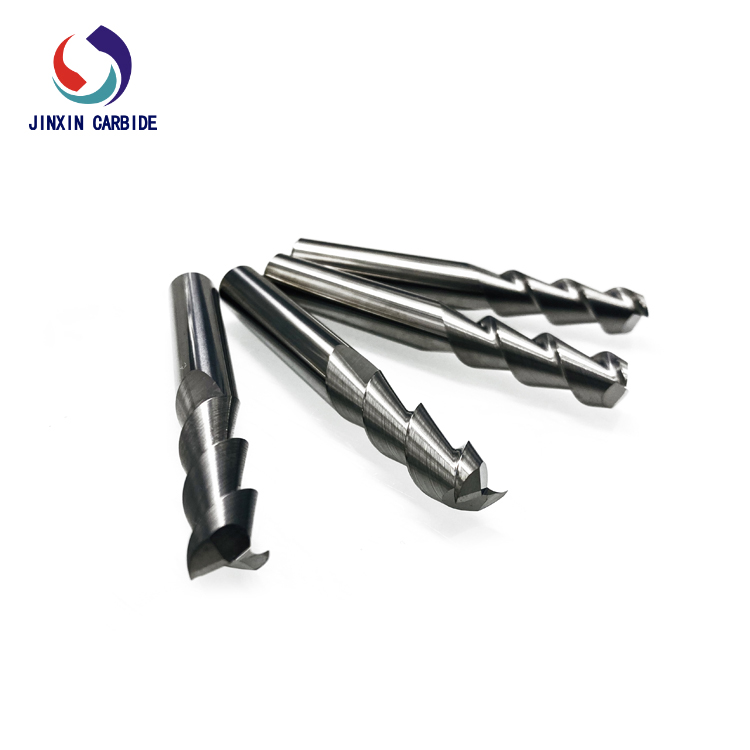 Vincent
Tel.: 0086-0731-22588303
Fax: 0086-0731-22332243
Mob: +8613607335766
skype:yuting.ni
wechat:nyt-30
WhatsApp:+8613607335766
Email: jinxin012@ojinxin.com